TikTok 150K Followers!
@kaitostreets
INSTAGRAM
15K Followers!
@kaitostreets
2020 Tokyo Olympic Fencer🤺🇯🇵
Japanese National Fencing Team |フェンシング日本代表
NCAA Champion • 2x All-Japan Champion Bay Area-Penn State-Tokyo
@kaitostreets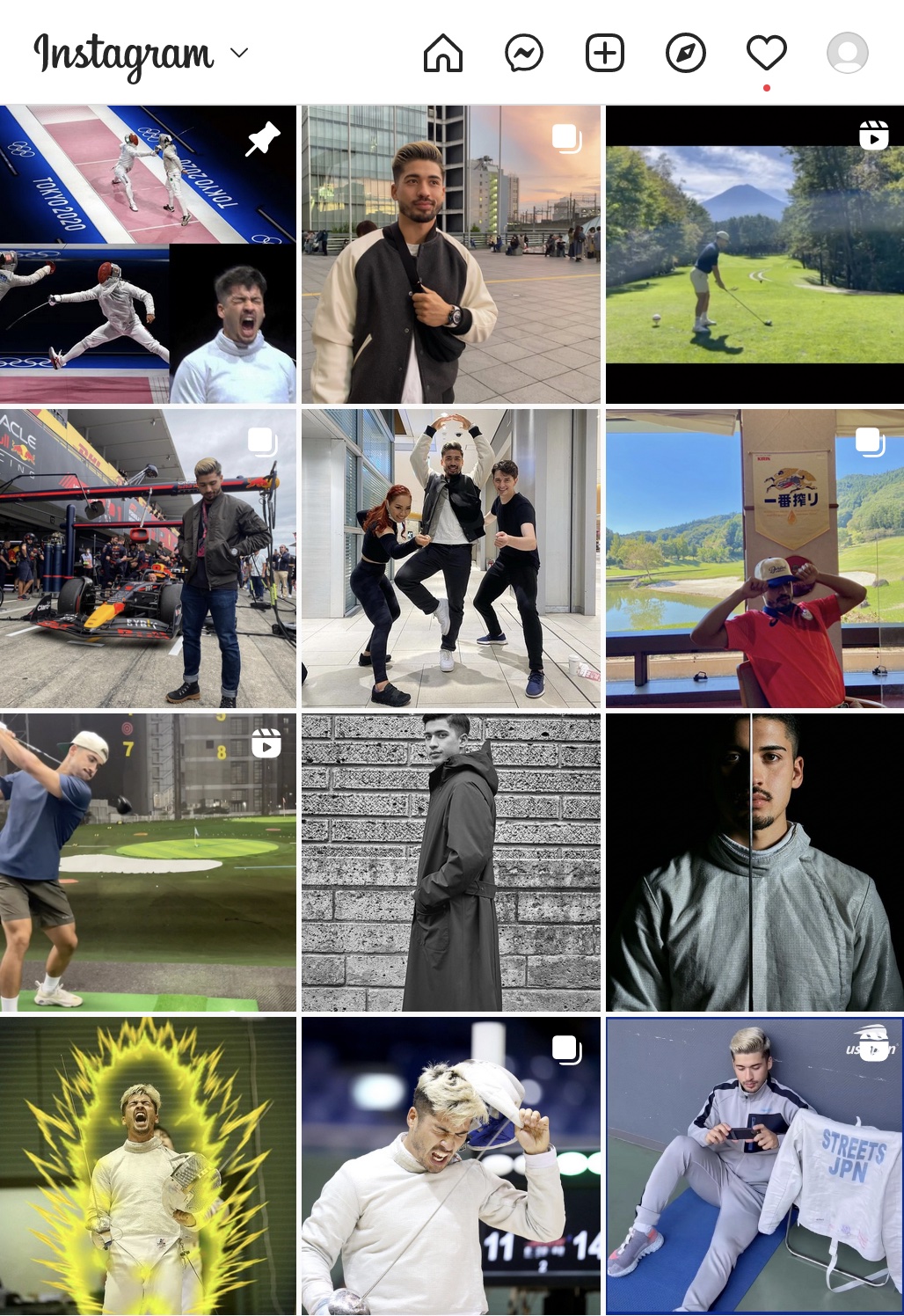 YOU TUBE CHANNEL
KAITO STREETS CHANNEL/ストリーツカイトチャンネル
My name is Kaito Streets, I'm a 2020 Tokyo Olympic fencer on the Japanese National Team. Following the success of my TikTok and Instagram, I wanted to share more about my life including fencing, training, dieting, traveling, and living in Japan.
2020東京オリンピック、フェンシング日本オリンピック代表、ストリーツカイト(海飛)公式Youtube Channel。フェンシングの面白さ、日々のトレーニング、私生活を全てお見せします。
Kaito Streets World